Words that Strike Terror into Hearts
My sister-in-law writes: "...And I wanted to mention this, not too sure about this 12-pound turkey that [redacted] got, she says it's all white meat? How do you get an all-white turkey!?"
Does anyone know if this is even possible? What does a 12-pound all-breast turkey even look like?
Rupa Bhattacharya, Culinary Writer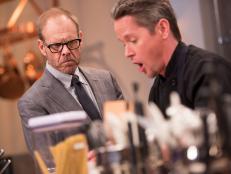 Caption this sneak-peek photo of Food Network Star, then tune in to the all-new episode on Sunday, June 15 at 9|8c.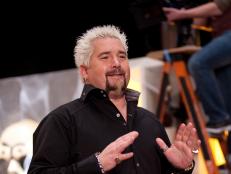 In this exclusive video, Guy talks about how the show has changed since he competed back in its early days.