Chanterelle, 30 years ago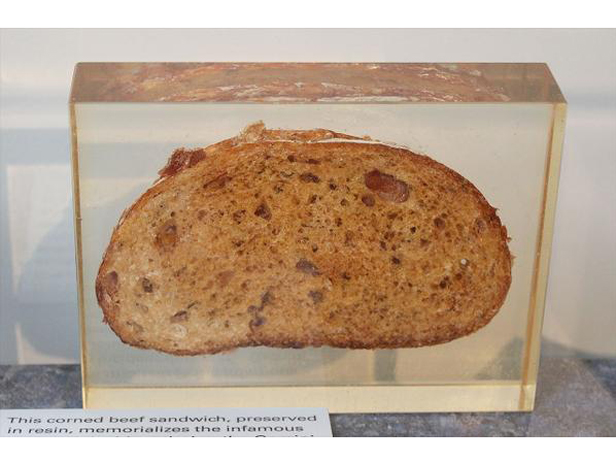 When you think "space food," you probably think Tang and freeze-dried ice cream, not a whopping deli corned beef sandwich on rye. Turns out, there's a reason for that.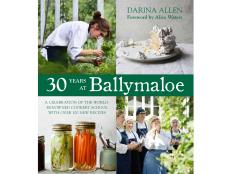 Get ready to head to Ireland for cookery school with Darina Allen's new cookbook, 30 Years at Ballymaloe. Flip through the pages and celebrate the cookery school's history with delicious stories and recipes.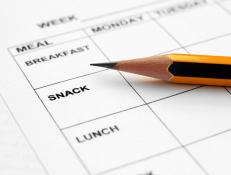 Here's a week's worth of breakfasts, lunches and dinners to jump start healthy habits in the new year.