By:
Food Network Magazine
Hot Tips From Food Network Kitchens' Katherine Alford:
Keep red onions on hand: They're milder than yellow or white ones, so you can eat them raw. Plus, you can substitute them for shallots in most recipes, like the vodka sauce in this Penne With Vodka Sauce recipe. Use 1/2 small red onion for every large shallot.
(Photograph by Lara Robby/Studio D)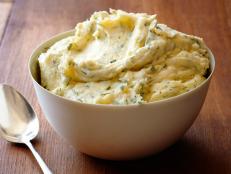 Give the essential side dish a new spin with this step-by-step guide from Food Network Magazine.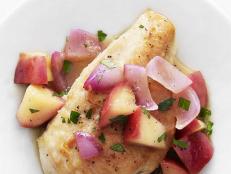 Tired of the same old roasted, grilled or baked chicken breasts? Transform your dinner from ho-hum to high-flavor with these 10 easy toppers for any occasion.