Exclusive Offer for FN Dish Readers: Free Tote with FN Mag Subscription
Give the perfect holiday gift to your favorite Food Network fan (or yourself) — a subscription to Food Network Magazine. Get even more recipes from Ina, Alex, Bobby and others delivered straight to your door. Each issue features behind-the-scenes photos from the set of shows like Chopped and The Pioneer Woman, plus hundreds of recipes tested by Food Network Kitchens. Click here to subscribe and you'll receive the exclusive Food Network Magazine tote above for free with your order.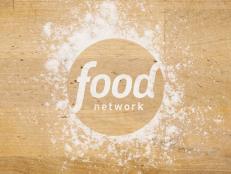 In this week's nutrition news: A grocery store unveils colored-coded product labels, the USDA's launches a farm-to-table initiative and Dannon settles lawsuit for claiming their probiotic drinks boost immunity.