Thanksgiving Side of the Day: Mashed Potatoes
But for Thanksgiving, when turkey is a menu must, I try to keep the mashed potatoes buttery, creamy and relatively simple, because one of the best parts of a traditional Thanksgiving feast is rich and steamy turkey gravy. Make classic mashed potatoes and gravy with these sure hit recipes from Food Network Magazine: Perfect Mashed Potatoes paired with Perfect Gravy (and see our gravy step-by-step).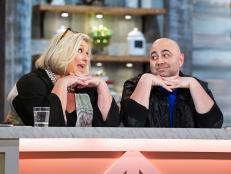 This week, tune in for All-Star Thanksgiving, and Turkey Day-Inspired Desserts on Holiday Baking Championship.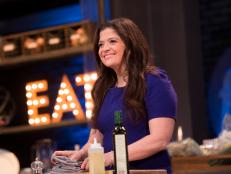 Read an exclusive interview with Alex Guarnaschelli as the Iron Chef shares her take on the Thanksgiving feast.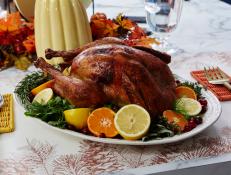 Get all the details on the upcoming holiday premieres this November on Food Network.