Don't Hog the Oven: Slow-Cooker Thanksgiving Sides
How do you make the rest of Thanksgiving dinner with that big bird sitting in the oven? Pick up the slack with set-it-and-forget-it recipes for slow-cooker holiday sides.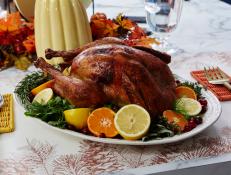 Get all the details on the upcoming holiday premieres this November on Food Network.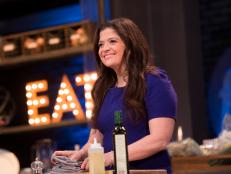 Read an exclusive interview with Alex Guarnaschelli as the Iron Chef shares her take on the Thanksgiving feast.