No-Cook Recipes for the Night Before Thanksgiving
Give your oven – and yourself – a break on Thanksgiving Eve and whip up these no-cook recipes for your holiday crowd.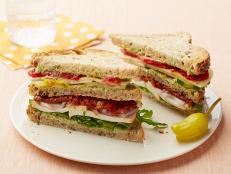 You can't close out summer without going on a no-cook dinner spree. Here are five ways to not turn on the oven.