By:
Food Network Magazine
If you need to use up all of that basil from the garden, make basil-flavored salt: Pulse ½ cup kosher salt and ½ cup packed basil leaves in a food processor, then spread on a baking sheet and bake at 225 degrees F until dry, 30 to 40 minutes, tossing halfway through. Let cool and pulse again to make a fine powder. Serve it with fresh tomatoes and mozzarella at a cookout, or package it to give to the neighbors.
( Photograph by Sam Kaplan)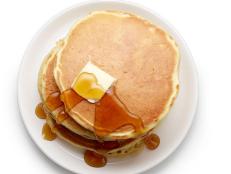 Food Network Magazine shows you how to make the best short stack, plus some tasty toppings.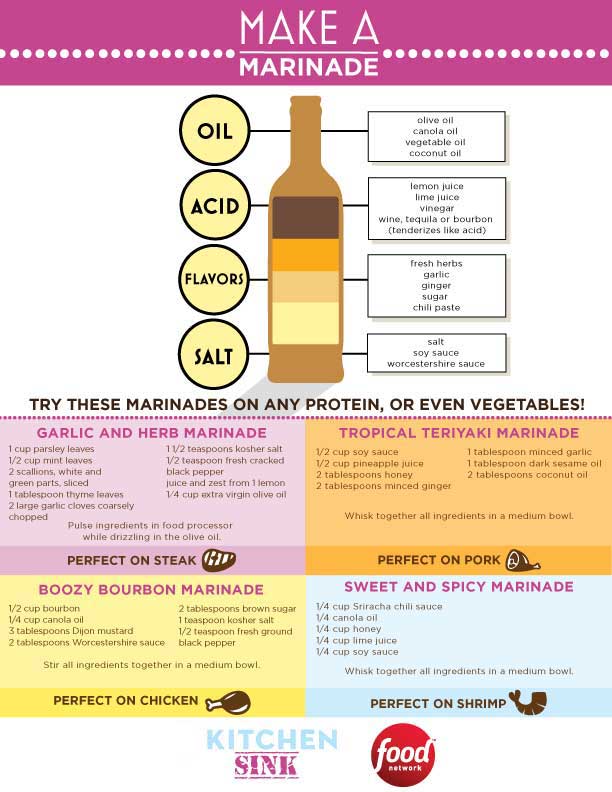 Boost the flavor of meat and seafood with these easy marinades.