The New Iced Coffee Trend That Will Make Your Morning Easier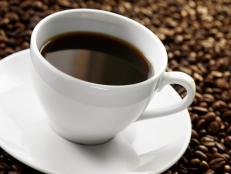 Melissa d'Arabian shares five tried-and-true tricks for brewing and using the ultimate pots of coffee.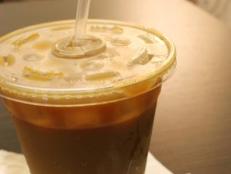 Sipping on a tall cup of iced coffee may be refreshing in the summer heat, but load it up with creamy and sugary add-ins and your drink can rack up the fat and calories. Here's the skinny on creating a lighter iced coffee and more on one hot trend for making a cup of Joe: cold brewing.