The Food Americans Have Gone Nuts for in the Last Decade
American diets, tracked over a decade, showed a dramatic change in only one category.
Don't look now, America, but the government has been tracking what you eat — which is probably more than a lot of us can say about our own diets.
The United States Department of Agriculture's Economic Research Service has just released a report on the American diet, estimating where Americans get their daily calories based on the food supply available to them, adjusted for spoilage loss and other factors from farm to table.
Turns out that, overall, daily calorie consumption per capita in the U.S. has declined by about two percent — from 2,545 to 2,481 calories — in the decade between 2000 and 2010. Where those calories have come from has remained remarkably stable.
In both 2000 and 2010, Americans got about 20 percent of their calories from animal-based foods and 70 percent from plant-based foods. The amount of grains — their primary source of daily calories — they ate in both 2000 and 2010 was also essentially unchanged — 596 and 581, respectively.
In both 2000 and 2010, Americans' secondary source of calories came from added plant-based fats and oils (cooking oils, salad oils, margarine and shortening): 480 daily calories in 2000 and 518 in 2010. And that stability was matched by the next largest source of daily calories: meat, poultry and fish, which accounted for 438 of our daily calories in 2000 and 416 in 2010.
In fact, the report showed that, from the start of the decade tracked to its end, only three out of the 10 food categories tracked swung up or down by more than 10 percent. Americans took in 11 percent fewer calories from vegetables (the shame) and added sugar and sweeteners (good job, America). But American diets showed a seriously dramatic change in only one category: nuts.
Yep. Americans have apparently gone nuts for nuts this century. "Per capita availability of calories from nuts showed the largest percentage change with a 25-percent increase to 72 calories in 2010," from 2000, the USDA ERS research magazine Amber Waves reports.
Meanwhile, there were also changes within the broad food calories. For instance, even though Americans took in 17 percent of their calories from meat, poultry and fish in both 2000 and 2010, in 2010 those calories were far more likely to come from poultry and fish and less likely to come from red meat.
Similarly, in 2010, we were far more likely to get our veggie calories from kale and sweet potatoes, and less inclined to get them from iceberg lettuce and white potatoes than we were in 2000.
Baby steps, people. Baby steps.
Related Links:
What's the Most-Popular Fast-Food Spot in Your State?
8 Healthy Food Trends to Watch Out For
Is the Bacon Trend on the Decline?
Photo: iStock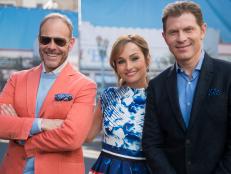 Tune in to the all-new season of Food Network Star with Alton Brown, Giada De Laurentiis and Bobby Flay every Sunday at 9|8c beginning June 1, 2014.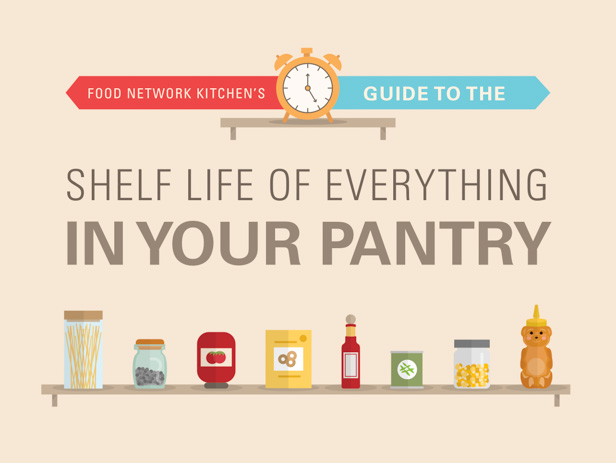 Consider this your essential guide to knowing what stays and what goes next time you clean out the pantry.