Pumpkin Spice Everywhere (and We Do Mean Everywhere)
So many pumpkin spice products, so little time. Who will stand up to the madness?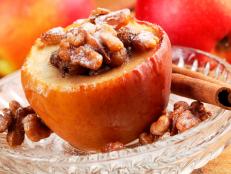 Innovative chefs around the country are elevating the status of pumpkin spice by taking it out of the paper cup and incorporating it into dishes that are far from basic.