8 Juicy Ways to Eat Peaches Before They're Gone — Summer Soiree
We wait all year to bite into juicy peaches, and now is the time they're at their peak, just waiting for you to take them home by the truckload.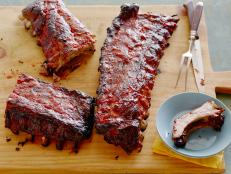 Check Food Network chefs' smoky, top-rated barbecue recipes off your to-do list before summer's end.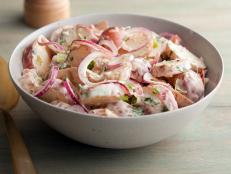 When you're cooking a spread in the name of summer, you better bet a side of potato salad will make the cut.