The First Recipes That Should Hit Your Slow Cooker
If you haven't dusted off your slow cooker just yet, there's no time like the present. Get these hands-off meals in your slow cooker now that summer is over.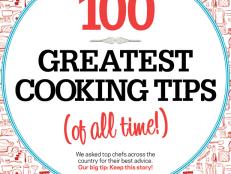 Food Network Magazine asked top chefs across the country for their best advice.