The Last Hurrah: Grill Absolutely Everything on Labor Day — Summer Soiree
Say cheers to a summer well spent by going big on Monday with a Labor Day party menu that is grilled through and through.
Fire up the grill and celebrate the end of the summer with these healthy favorites. Calling for rain? Don't fret. You can always bring the cookout indoors.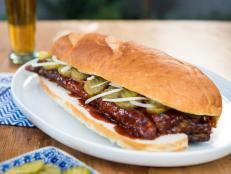 Sign off on the sunniest season with these standout summer dishes at your Labor Day cookout.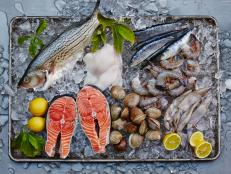 Whether you are grilling sturdy steaks directly on the grill, cooking more-delicate fish in a basket, or steaming tiny scallops or calamari rings in a pouch, you'll be able to handle anything with the following six techniques.