6 Ways Cauliflower Can Stand In for Other Favorite Foods — Fall Fest
What can't cauliflower do? Now that this hearty, versatile vegetable is in season, use it as a stand-in for some of your favorite dishes.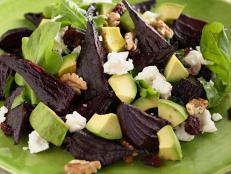 It's sad when fresh, juicy tomatoes disappear from farmers' markets, but there is an upside: it's time for fall salads, with earthy root veggies and hearty greens. Here are 5 of our favorite combinations.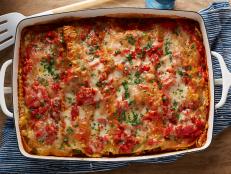 Give your favorite comfort foods a healthy makeover with these clever cauliflower substitutions.