All the Ways to Eat Pumpkin Seeds
Whether or not you've been carving grinning pumpkins for your home's stoop, munching on pumpkin seeds is something you have to do this season.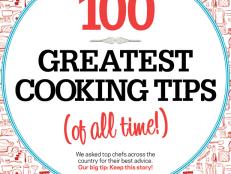 Food Network Magazine asked top chefs across the country for their best advice.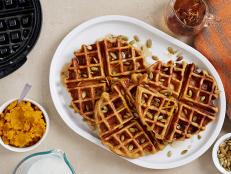 Get your pumpkin fix with sweet and savory recipes that will take you from breakfast to dinner (not to mention dessert), whether you use fresh pumpkin or canned puree.