So, You've Been Asked to Bake for the School Bake Sale. Now What?
One mom shares go-to recipes that are ideal for the school bake sale.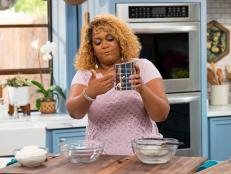 The Kitchen hosts test out baking gear to determine if they're Must Haves or Need Nots.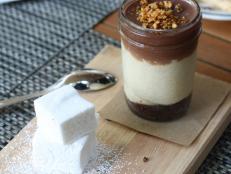 Find out how pastry chef, Hedy Goldsmith, constructs pies in jars.