5 Fan-Favorite Holiday Cookies Worth Preheating Your Oven — Fall Fest
Feast your eyes on these tried-and-true, fan-favorite cookie recipes, each bringing dozens of 5-star fan reviews to the plate.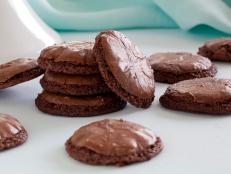 These sweets are surprisingly light but still plenty festive for a holiday cookie swap.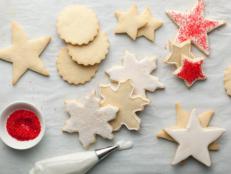 It's time to preheat your oven; holiday cookie season has arrived, and these treats are sweet-tooth-satisfying.