5 Ways to Eat Pizza for Breakfast — Comfort Food Feast
Satisfying breakfast pizzas change the game (no cold pizza leftovers here!), so you don't even have to wait for your delivery person to start his or her shift to get your fix.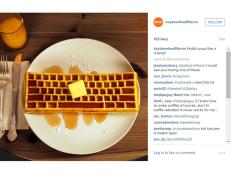 Why did nobody come up with this idea before: a waffle iron that makes waffles in the shape of a keyboard? Well, no matter. Now, thankfully, someone has.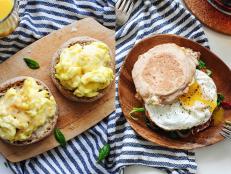 You know how they say that breakfast is the most-important meal of the day? Well, it most certainly is if you're eating this beautiful madness.