2 New Creamy, Melty Ways to Do Fondue
Break out the old-school fondue pot, because these recipes, featured on Food Network's The Kitchen, are full of hearty flavor ideal for the beginning of winter.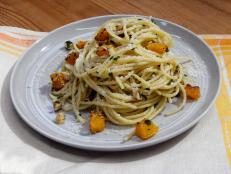 See how the co-hosts of The Kitchen used two varieties of seasonal squash in easy-to-make dishes.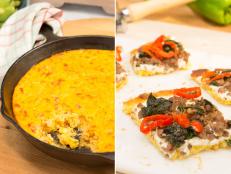 Jeff and Sunny share two ways to update traditional cornbread.