An Infinite Number of Ways to Celebrate Pi(e) Day
No matter if you love or hate math, indulge in Food Network's sweet and savory pie recipes in honor of Pi(e) Day.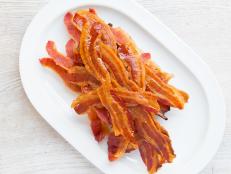 ... is actually more than one way. The perfect method depends on the circumstance. Here's how to get perfect bacon every time, no matter what.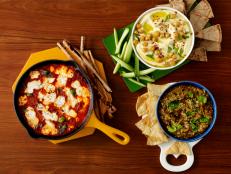 When it comes to hosting a party, you can never have too much dip.