Shortcut Ways to Eat Your Fruit and Veggies
It really is easy. Trust me.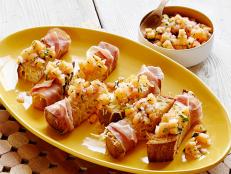 Discover unexpected and delicious ways to enjoy fresh, in-season cantaloupe beyond a simple fruit salad.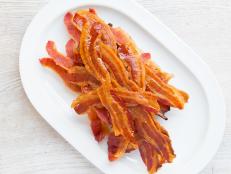 ... is actually more than one way. The perfect method depends on the circumstance. Here's how to get perfect bacon every time, no matter what.