See how the cast of The Kitchen created can-do decorations and fresh bites for a Mother's Day tea party.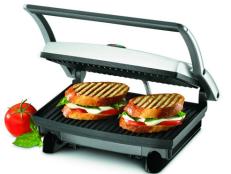 Whether you're cooking for a family or just for one, a Panini maker can help dress up an ordinary sandwich. Is there one on your holiday wishlist?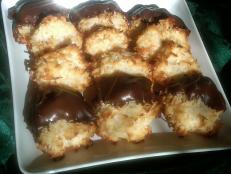 Make Robin Miller's homemade coconut macaroons to give as a holiday gift this year.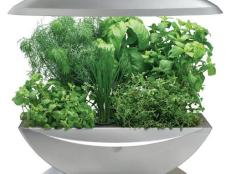 Give the gift of fresh herbs all year long with an indoor herb grower, the Aerogarden.