Beer and Food Pairings for Summer
Is there a better match than hot days and cold beers? Here, we've rounded up our favorite summer foods along with what beer best suits the moment.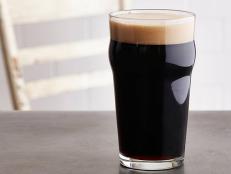 Cooking up colcannon for St. Patrick's Day? Here's what to pair with your food (there are no green beers in sight).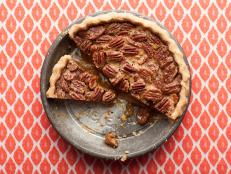 Get the best Food Network recipe to pair with your favorite fall brew.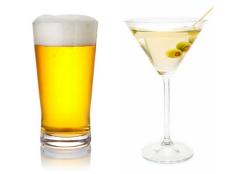 Labor Day is around the corner—should you grab an ice cold beer or choose a spirits-filled cocktail? This battle is a tricky one…