How Do I Bake with Whole Grains?
Q: How do I bake with whole grains?
A: You can always throw a handful of millet or oats into whatever you're baking for a little nutritional boost, but the real basis of most whole grain baking will be whole wheat flour. Wheat and spelt are the only grains with enough gluten to give you that chewy texture that you want with many baked goods, but you can try mixing in small amounts of other types of flours such as millet, quinoa, rye, or barley for different flavors and added nutrition. An easy way to start baking with whole grains is to substitute half of the flour in any recipe with whole wheat. If you go all the way to whole wheat, you may find that the end result is too heavy, so increase the baking powder by one teaspoon for every three cups of whole wheat flour, or use more yeast and increase rising times for yeasted breads.

Recipes to try: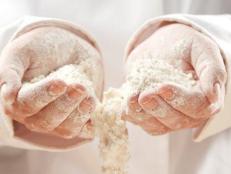 The holidays are fast approaching and it will soon be time to get baking. Do the various types of flours in recipes or the baking aisle confuse you? You're not alone.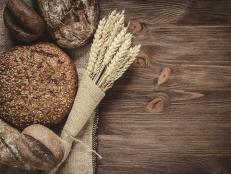 Make those sinfully delicious desserts a little less sinful with wholesome whole grains.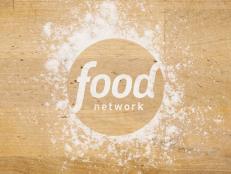 Using the right flours is the key to delicious and wholesome baked goods.