Summer Fest: What To Do With Overripe Peaches
Peaches are a favorite summer fruit - but what do you do when you buy too many and end up with a fridge full of overripe peaches?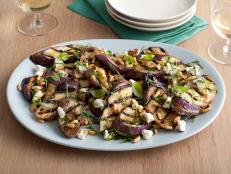 Hearty, versatile eggplant's not just for side dishes -- make this meaty, in-season fruit the star of your meal.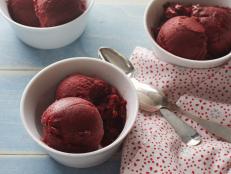 Summer is here and Food Network staffers dish on which recipes they can't wait to make this season.