7 New Foods on the Market
Here are seven new trendy foods you'll find at the market.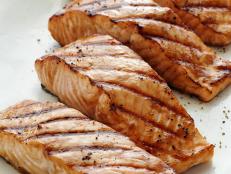 Seven easy dinners featuring fresh seafood for busy weeknight dinners.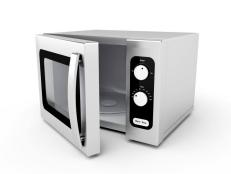 We're not talking about zapping frozen entrees. How about real ingredients and healthy meals straight out of the microwave oven!?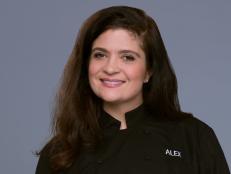 Hear from Alex Guarnaschelli to learn her favorite seasonal eats, plus what she piles on top of her ultimate burger.