Can Butter Be Part of a Healthy Diet? (Seriously, Now.)
The old butter verses margarine controversy is back in the spotlight. With many folks favoring wholesome, natural foods, margarine has now taken a backseat to butter. But can this full fat delight be part of a healthy diet?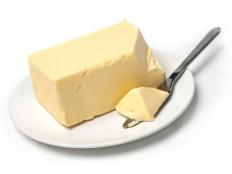 One of the most controversial debates in the nutrition world – can butter be part of a healthy diet?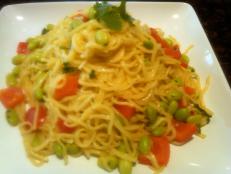 Robin's recipes feature sauces with just enough butter for flavor without a ton of fat. Try noodles with wasabi butter sauce or steak with tarragon butter sauce.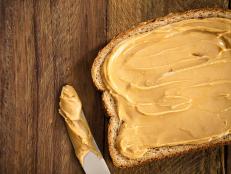 The next time you need a caffeine fix, skip the percolator, auto-drip and cold brew — and instead reach for peanut butter.