Whether it's for dinner, dessert or carving Jack-o-lanterns, nothing says fall quite like orange pumpkins. We've got pumpkin ideas for every day of the month.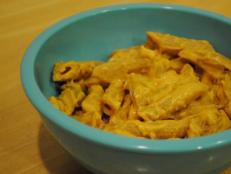 Canned pumpkin: It's not just for pumpkin pie! It is rich in fiber, vitamin A, and blends great into muffin mixes, soup, and numerous other pumpkin possibilities. Use up leftover Thanksgiving pumpkin puree for batch of vegan pumpkin alfredo big enough for a houseful of guests. The sauce is so rich and creamy, you'll wonder how there isn't a dollop of dairy in sight.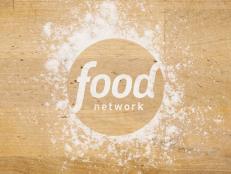 This Valentine's Day, I want to strike a balance between sweets and heart-healthy foods, so I'll be making loved ones my Pumpkin Banana Bread Pudding. It's made with fiber-filled whole-wheat bread, pumpkin and bananas, which are all heart healthy. Better still, this vegan recipe is free of saturated fat and cholesterol, which means it's a treat for your ticker, too!