A hearty oatmeal can help jumpstart your metabolism for the day.
Jump start your metabolism with a quick-and-easy breakfast. Make a large batch of oatmeal a few days in advance. Each morning, microwave individual portions and sprinkle with nuts and dried fruit or drop in a swirl of peanut butter and top with fresh bananas. No time? Set your alarm clock 10 minutes earlier, that's all it takes.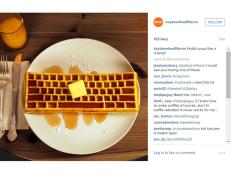 Why did nobody come up with this idea before: a waffle iron that makes waffles in the shape of a keyboard? Well, no matter. Now, thankfully, someone has.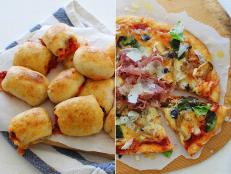 Pizza rolls for the kiddos! And fancy-pants pizza for you, but you can have the rolls too — if you want, which you probably do.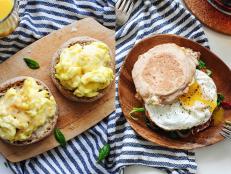 You know how they say that breakfast is the most-important meal of the day? Well, it most certainly is if you're eating this beautiful madness.