Smart Snacks for National Junk Food Day
It's National Junk Food Day and you should celebrate, but celebrate responsibly and without wrecking your diet.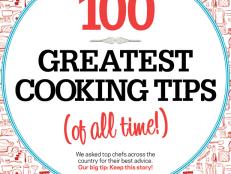 Food Network Magazine asked top chefs across the country for their best advice.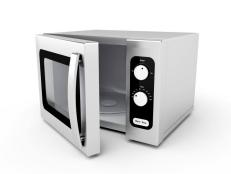 We're not talking about zapping frozen entrees. How about real ingredients and healthy meals straight out of the microwave oven!?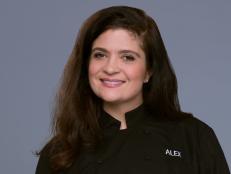 Hear from Alex Guarnaschelli to learn her favorite seasonal eats, plus what she piles on top of her ultimate burger.