Food Network's Communal Thanksgiving Table: Green Bean Casserole With Crispy Shallots
We're joining Food Network's virtual Thanksgiving potluck and we're bringing Ellie Krieger's lighter green bean casserole to the table.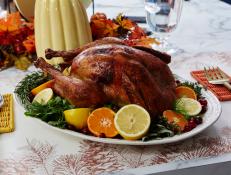 Get all the details on the upcoming holiday premieres this November on Food Network.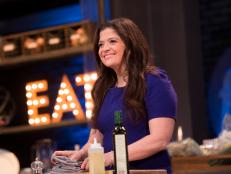 Read an exclusive interview with Alex Guarnaschelli as the Iron Chef shares her take on the Thanksgiving feast.