Picnic Salads, Lightened Up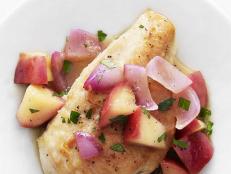 Tired of the same old roasted, grilled or baked chicken breasts? Transform your dinner from ho-hum to high-flavor with these 10 easy toppers for any occasion.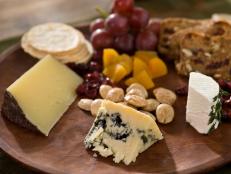 While creating a cheese platter is simple, having a few simple tips in your back pocket will ensure a sure-fire winning cheese course every time.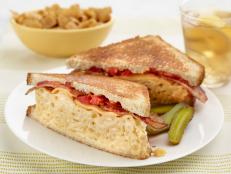 Is your cold-cuts-on-wheat sandwich routine growing tiresome? We hear you. Whenever we need a dose of creativity to liven up our bread-based meals, we turn to Food Network's resident Sandwich King, Jeff Mauro.