Q: What is a Meyer lemon? And how different is it from the lemons in the grocery store? Linda Kay, Agawam, MA

A: Meyer lemons are a small, sweet hybrid, thought to be a cross between a regular lemon and a mandarin orange. They're much less tart than regular lemons, and smaller, with thinner skin that's almost sweet. They're in season in winter, but if you don't live somewhere that they're common, they can be quite expensive. If you can't find them in the store, substitute regular lemons, but be sure to taste for sugar, as a recipe made for Meyer lemons may be too tart otherwise. A splash of orange juice helps correct regular lemon flavor for a Meyer lemon recipe.

--Food Network Kitchens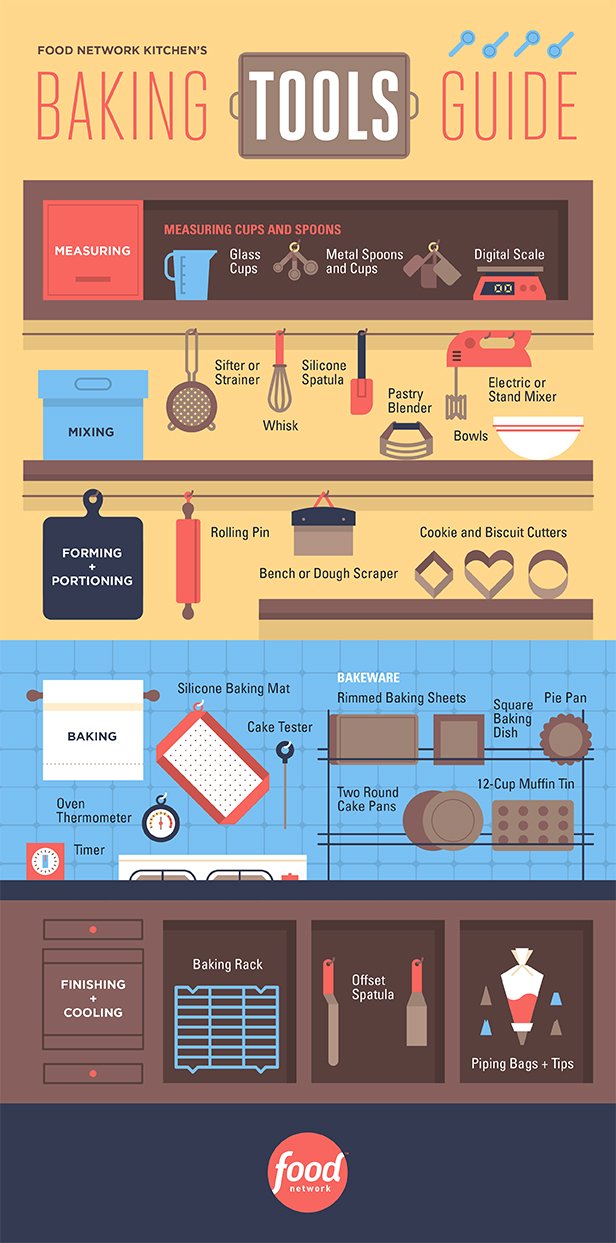 Stocking your bakeware arsenal? Read through our handy guide first to find out which tools you definitely need.