We challenged Guy Fieri and Melissa d'Arabian to a steak cook-off. Who comes out on top?
Guy marinates his steak with vodka and vegetable juice, while Melissa adds heat to her sirloin with a pinch of red pepper flakes.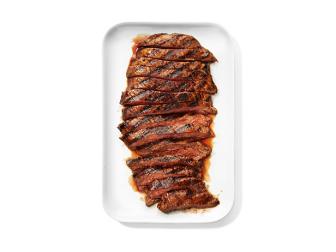 Guy Fieri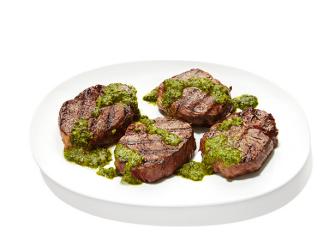 Melissa d'Arabian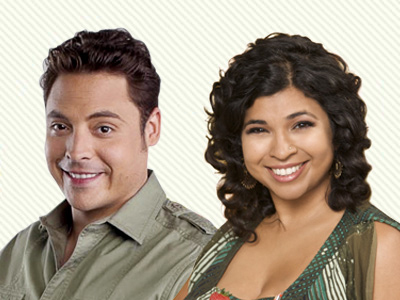 We asked Food Network Star winners Jeff Mauro and Aarti Sequeira for their favorite baked beans. Who makes the better dish?