Meat and Poultry Temperature Guide Infographic
Use Food Network Kitchen's internal-temperature chart to serve perfectly cooked meat every time.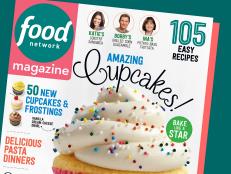 Food Network Magazine created recipes in every color! Inside the issue: 50 cupcakes, quick Tex-Mex dishes, bright spring cocktails and more.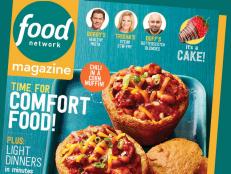 Start the new year with light dinners, comfort food, game-day snacks and more.