Q: How long can I store cheesecake?

A: Because of the high fat content, most cheesecakes freeze well for up to two weeks if wrapped tightly in both film and foil. But cheesecakes with a high water content, such as our Fresh Cream Cheesecake or Passion Fruit Cheesecake, will become icy, so freezing is not advised.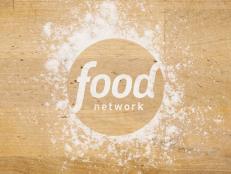 Get the most out of your fall produce with our shop and store tips.
These DIY projects can be made in a flash and, best of all, require only materials found at the grocery store.