What is a sweet potato and how is it different from a yam? Which should I use?

A: There are two general types of sweet potatoes sold in most American grocery stores: a starchy pale variety and a bright orange one. Use the pale ones when making whipped potatoes or a dish that should be light and airy. The moister bright orange variety is better for dishes where the potatoes need to hold together, like a gratin.

Neither of these potatoes are "yams," although the name often is used interchangeably with "sweet potatoes." True yams are native to Africa and usually not available in the United States.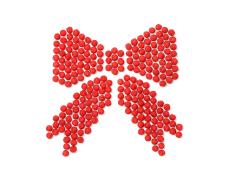 Candy is always a go-to holiday gift, but a box of candy from a friend's home state is even sweeter. We crossed the country looking for the best local confections. Five months (and many sugar rushes) later, we landed on this great collection.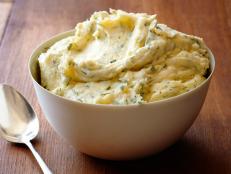 Give the essential side dish a new spin with this step-by-step guide from Food Network Magazine.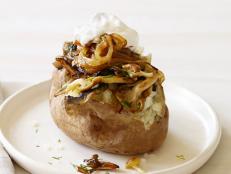 Serve these spuds from Food Network Magazine as the main dish: They're loaded with tasty toppings.