What Would Bobby Do: Holiday
Bobby Flay's longtime Food Network editor, Adam, gets inspired and makes Bobby's Cajun-Brined Turkey for a holiday feast. Plus, he gets creative and "Bobbifies" recipes for Rum Punch and Austrian Country Stuffing.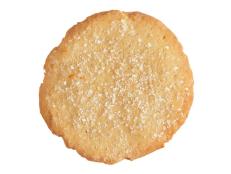 Turn your kitchen into Santa's workshop with dozens of recipes from Food Network Magazine.