How to Make a Coffee Sugar Scrub
Learn to make a coffee sugar scrub, a spa product featured on The Kitchen.
Mix together 4 tablespoons brewed coffee grounds, 2 tablespoons turbinado sugar (or other coarse sugar) and 1 tablespoon olive oil to form a wet paste. Use it to exfoliate skin, making sure to rinse thoroughly.
Note: To avoid clogging your shower drain, cover it with a coffee filter to catch the grounds.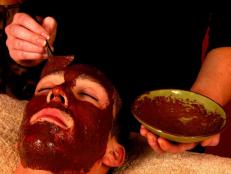 Indulge in a guilt-free chocolate treat this Valentine's Day: Oasis Day Spa's chocolate ganache body scrub will leave your skin feeling soft and silky.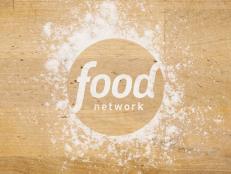 No need to buy fancy soap when it's so easy to make a home-made hand scrub.