Bring your food questions, your thoughts on this season – Giada will be discussing it all!
If you haven't chatted with us before, it's easy – it's fun, and if you love watching The Next Food Network Star, why wouldn't you watch ( and chat) with Giada?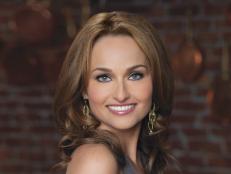 See how Giada bakes crowd-pleasing cupcakes for any occasion.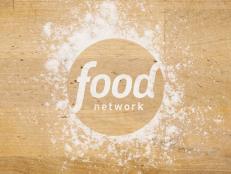 Get Giada's edible gift recipes from Food Network, including vegan truffles, double-ginger cookies and a Moscow mule cocktail.