Brevity can be a good thing. With that in mind, my overall summation of last night's show is this: They laughed, Whitney cried, she went home — and we now have our final four!
This post is short, you now have some free time. Fill it with:
Whitney's Departing Words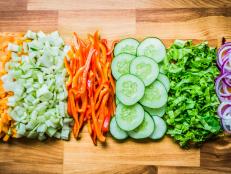 Here are 12 moments in the thoroughly repulsive, bizarre-to-the-point-of-bonkers viral video that will make you laugh.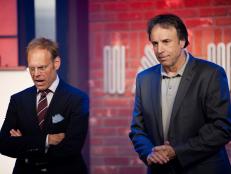 The remaining rival chefs head to a comedy club to cook up some humor in the form of all-star dishes that are made with a heaping helping of improvisation.