Pronunciation: [ah lah KING]

A dish of diced food (usually chicken or turkey) in a rich cream sauce containing mushrooms, pimientos, green peppers and sometimes sherry.

From The Food Lover's Companion, Fourth edition by Sharon Tyler Herbst and Ron Herbst. Copyright © 2007, 2001, 1995, 1990 by Barron's Educational Series, Inc.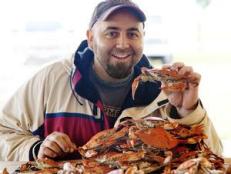 Duff Goldman has a sweet spot for Maryland crabs. He tells Food Network Magazine how to catch and cook them like a pro.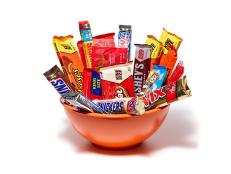 Food Network Magazine has the scoop on where to get the best Halloween loot!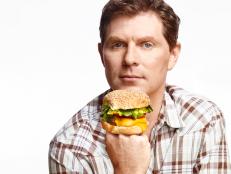 Bobby Flay has three new burger joints, a new burger cookbook and — lucky for us — all the secrets to building a perfect burger.