Pronunciation: [AHN-choh]

This broad, dried chile is three to four inches long and a deep reddish brown; it ranges in flavor from mild to pungent. The rich, slightly fruit-flavored ancho is the sweetest of the dried chiles. In its fresh, green state, the ancho is called a poblano chile.

From The Food Lover's Companion, Fourth edition by Sharon Tyler Herbst and Ron Herbst. Copyright © 2007, 2001, 1995, 1990 by Barron's Educational Series, Inc.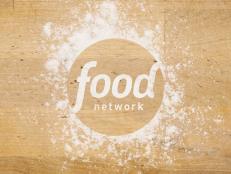 Find 1000s of Food Network's best recipes from top chefs, shows and experts. And watch videos demonstrating recipe prep and cooking techniques.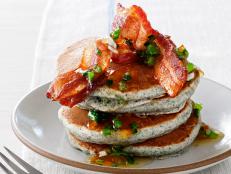 Fiery flapjacks from a West Virginia reader came out on top in our chile pepper-themed contest.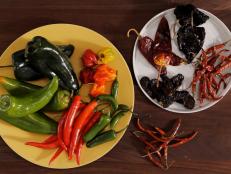 Get tips for cooking with and preparing fresh and dried chiles.