A general term used for rices with a perfumy, nutlike flavor and aroma. Among the more popular aromatic rices are basmati (from India), jasmine (from Thailand), texmati (from Texas), wehani and wild pecan rice (from Louisiana). See also rice; rizcous.

From The Food Lover's Companion, Fourth edition by Sharon Tyler Herbst and Ron Herbst. Copyright © 2007, 2001, 1995, 1990 by Barron's Educational Series, Inc.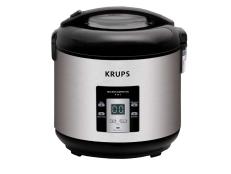 10 Unexpected Things to Make in Your Rice Cooker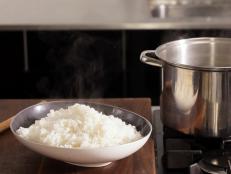 Follow these steps for 3 flawless ways to make rice.