Said to have grown wild in Asia and the Middle East for centuries, this vegetable resembles an elongated bunch of common celery—but its stalks are slimmer, the leaves dark green and parsleylike. Asian celery can be found in some specialty produce markets. Choose firm stalks with no sign of browning. Store airtight in the refrigerator for up to 1 week. May be used fresh or cooked, the same as common celery.

From The Food Lover's Companion, Fourth edition by Sharon Tyler Herbst and Ron Herbst. Copyright © 2007, 2001, 1995, 1990 by Barron's Educational Series, Inc.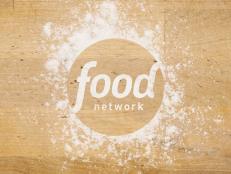 Stock your shelves with these Southeast Asian staples.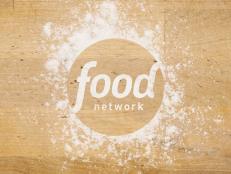 Navigate Asian markets and restaurant menus with ease