A dessert made of a banana cut in half lengthwise and placed in an individual-size bowl (preferably oblong). The banana is topped with three scoops of ice cream (traditionally chocolate, vanilla and strawberry), over which sweet syrups are poured (usually chocolate, butterscotch and marshmallow). The entire concoction is topped with rosettes of whipped cream and a maraschino cherry.

From The Food Lover's Companion, Fourth edition by Sharon Tyler Herbst and Ron Herbst. Copyright © 2007, 2001, 1995, 1990 by Barron's Educational Series, Inc.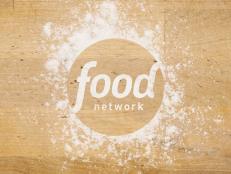 Learn the basics and advanced cooking techniques from Food Network with how-to advice on everything from cooking or carving a turkey to grilling corn.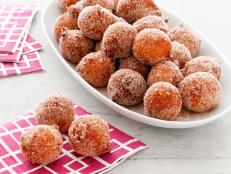 A Pennsylvania reader's dressed-up doughnuts came out on top in our banana-themed contest.