A dish of coarsely ground or finely chopped high-quality, raw lean beef that has been seasoned with salt, pepper and herbs. It's thought to have originated in the Baltic provinces of Russia where, in medieval times, the Tartars shredded red meat with a knife and ate it raw. Today the seasoned raw meat is usually shaped into a mound with an indentation in the top, into which is placed a raw egg yolk. Beef tartare (also referred to as steak tartare) is usually served with capers, chopped parsley and onions.

From The Food Lover's Companion, Fourth edition by Sharon Tyler Herbst and Ron Herbst. Copyright © 2007, 2001, 1995, 1990 by Barron's Educational Series, Inc.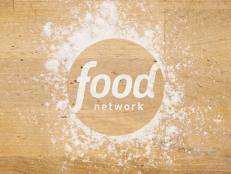 Whether it's for the backyard or the kitchen, this guide will help you find the perfect cut of meat.