From The Food Lover's Companion, Fourth edition by Sharon Tyler Herbst and Ron Herbst. Copyright © 2007, 2001, 1995, 1990 by Barron's Educational Series, Inc.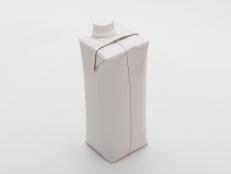 Should you buy boxed or bottled water?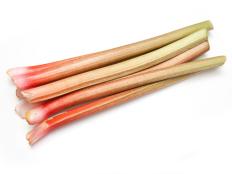 I don't have a beautiful garden, but what I do have is an organic farm in my community that will deliver to me the fresh produce I crave, without my having to hoe. It's all because I'm a member of a CSA, which stands for community supported agriculture.