From The Food Lover's Companion, Fourth edition by Sharon Tyler Herbst and Ron Herbst. Copyright © 2007, 2001, 1995, 1990 by Barron's Educational Series, Inc.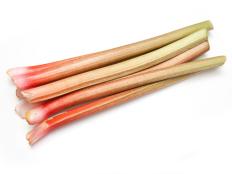 I don't have a beautiful garden, but what I do have is an organic farm in my community that will deliver to me the fresh produce I crave, without my having to hoe. It's all because I'm a member of a CSA, which stands for community supported agriculture.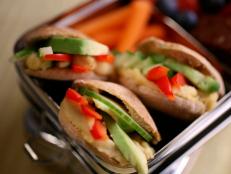 Think bringing lunch is boring? We disagree. Sure, it may take a little extra effort each morning, but in the end, you can save money. If you want your lunch box to be the talk of the office, here are some good ideas.