Dating back to the late 1800s, this American carbonated drink (usually nonalcoholic) is flavored with an extract from birch bark. It's sweet and similar in flavor to root beer.

From The Food Lover's Companion, Fourth edition by Sharon Tyler Herbst and Ron Herbst. Copyright © 2007, 2001, 1995, 1990 by Barron's Educational Series, Inc.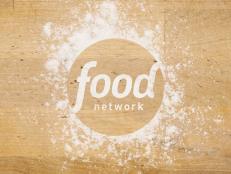 This page should redirect you. If it does not redirect you automatically, 
click here
.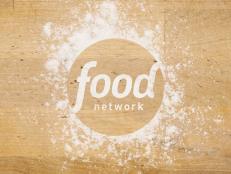 Learn how to choose a quality lager or ale.